Why should we care about agriculture?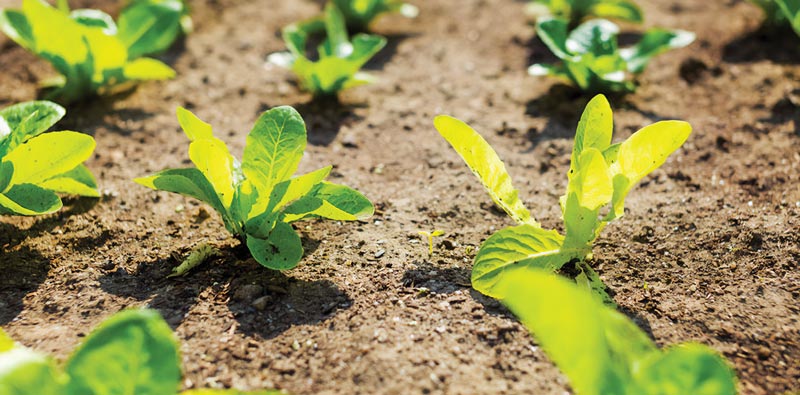 ALL

produced with agriculture.
Limitless Opportunities
From farm to fork, feeding the world's population requires people in almost every line of work.  Whether you're a science-minded person, an individual with a love for marketing or a person who enjoys working with their hands, there is something for everyone in ag. 
Purposeful Work
A job in agriculture is a job you can be proud of.  Beyond feeding the world, farmers and ranchers are the original stewards of the land – sustainability is and always has been an integral part of being successful in the field of ag.
Exciting Environment
No season is the same in ag. Mother nature is unpredictable and the challenges that brings also bring excitement and challenge to those working throughout the field of agriculture.
Salary
A degree in agriculture, can lead to many diverse careers, depending on what educational track the student pursues.  To give an example, a typical food scientist graduating with a Bachelor's Degree had a median salary in 2021of $74,160 and a projected growth rate of 8% until 2031.
Demand
Nearly 60,000 opportunities each year for new grads.
The future of agriculture is reliant on the next generation of innovators, communicators, producers, educators and leaders.