L
earn more about degrees you can get near Yuma, Arizona
Here are some of the degree pathways available in the Yuma, Arizona region:
Agriculture Systems Management
Personal & Family Financial Planning
Sustainable Plant Systems (fresh produce safety emphasis)
Agricultural Education (professional agriculture emphasis)
Get in-depth information on nearly 100 very different degree pathways in the world of agriculture – from accounting to zoology!  Click here to explore on Ag Careers >
 Select a school on the right to learn more about degrees you can get near Yuma, Arizona that will help you launch your career >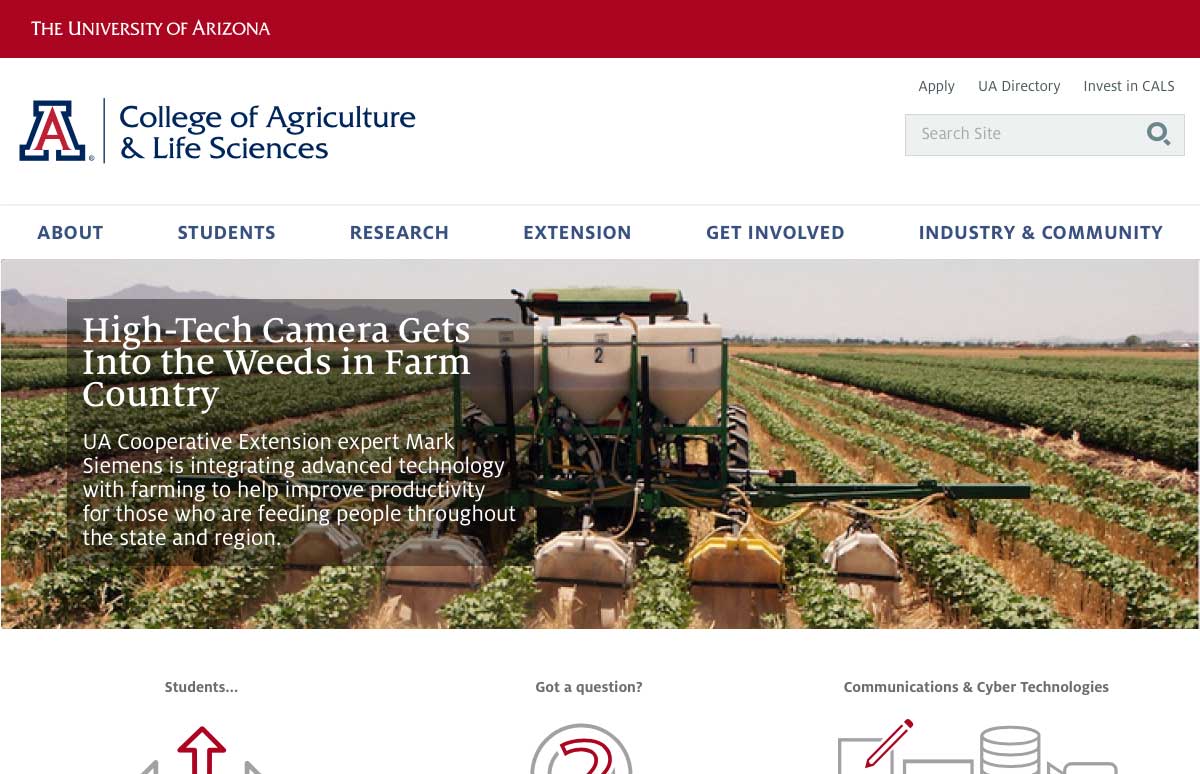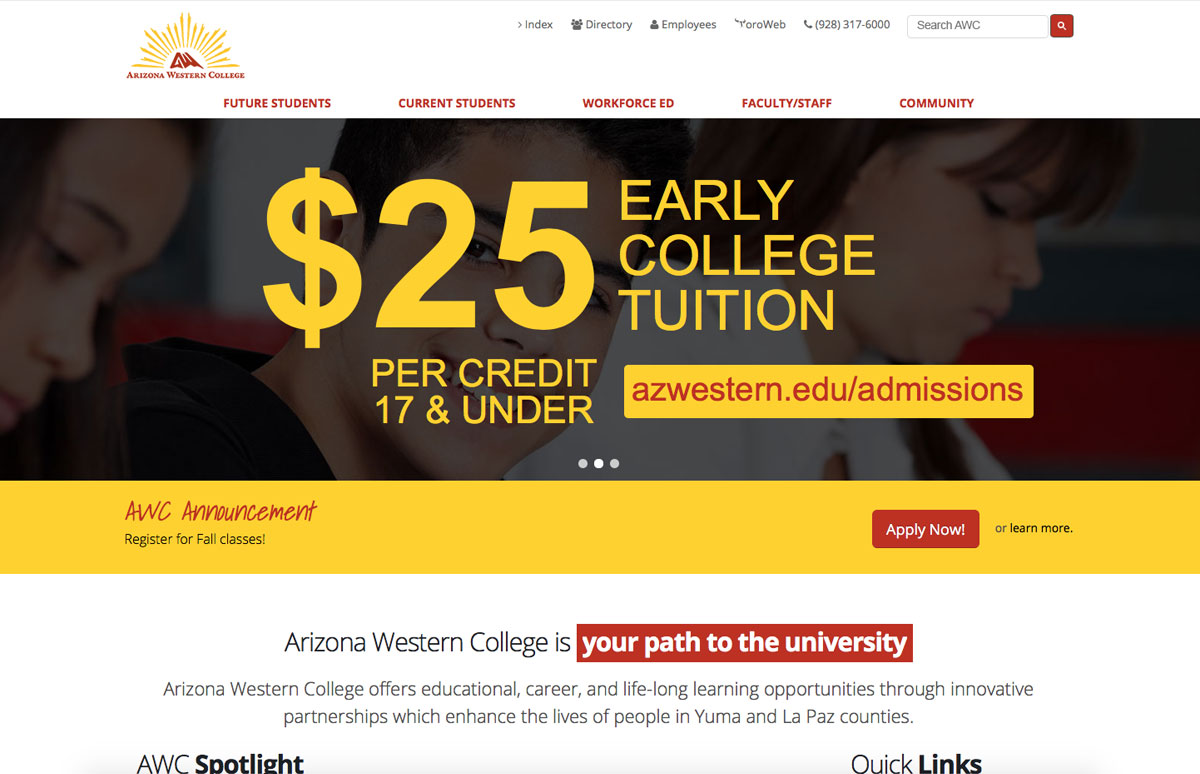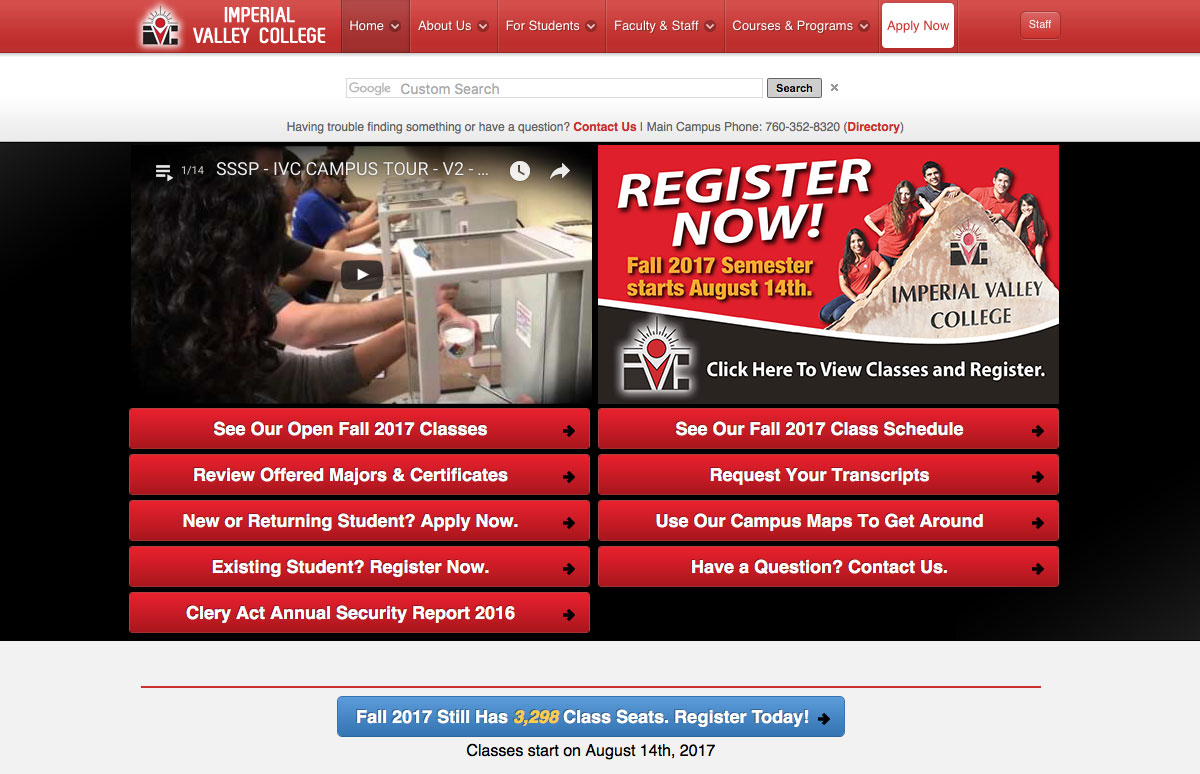 There's something for
EVERYONE
in Ag!
Special thanks to our partners at the University of Arizona and Arizona Western College for their continued support.